How to enable Classic Shell in Windows Explorer - Step by step with screenshots
In a case, browse in Windows Explorer is slow (please refer to this post: DFS causing Windows explorer to hang on Terminal server, it could be Classic Shell issue and you may want to turn it on.
Here are two options.
A. If you want to turn on the classic shell on one computer, open Windows Explorer, go to Tools > Folder Options, select "Use Windows classic folders". Click on OK to save the settings.
B. You can also use group policy to push the settings. Open the Group Policy, navigate to User Configuration\Administrative Templates\Windows Components\Windows Explorer (depends on your OS). Double click on Turn on Classic Shell in right pane, and enable it.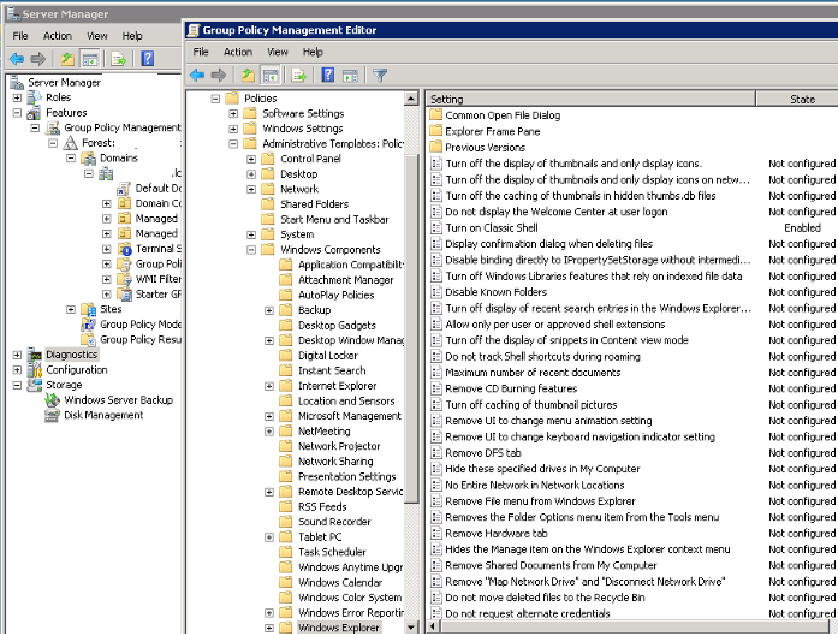 After the change, you will see the Folder Option looks like below screenshot.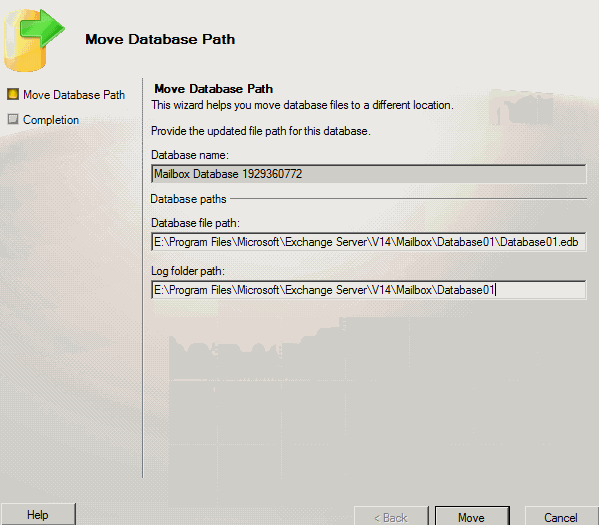 Post your questions, comments, feedbacks and suggestions
Related Topics